Quote
"I just found out a new ingredient to death,
Imma give it all till it ain't nothing left,
Shawty wanna go cause I'm gettin' this check."
Ingredients – YNW Melly
Summary
Don't trade your time for money.
I attended a concert last night for YNW Melly, one of my recent favorite artists.
I won't bore you with details about the concert—I can assure you it was a great time, especially because I spent it with two of my brothers.
However there was a specific moment during the concert that stood out to me, and it had nothing to do with the music.
When Melly finally came out at around 10, he came out with his crew (as most rappers do).
The stage was filled to the brim with fellow rappers, groupies, and close associates—except for two men all the way in the back that stood out.
They stood out for several reasons—they weren't wearing any streetwear or huge chains, one of them was white, and they had a composed sense of power to their stance and facial expressions.
Upon closer inspection, I realized that one of the men was none other than Russell Simmons. You may know him as the co-founder of Def Jam Records, and one of the most influential figures in the industry.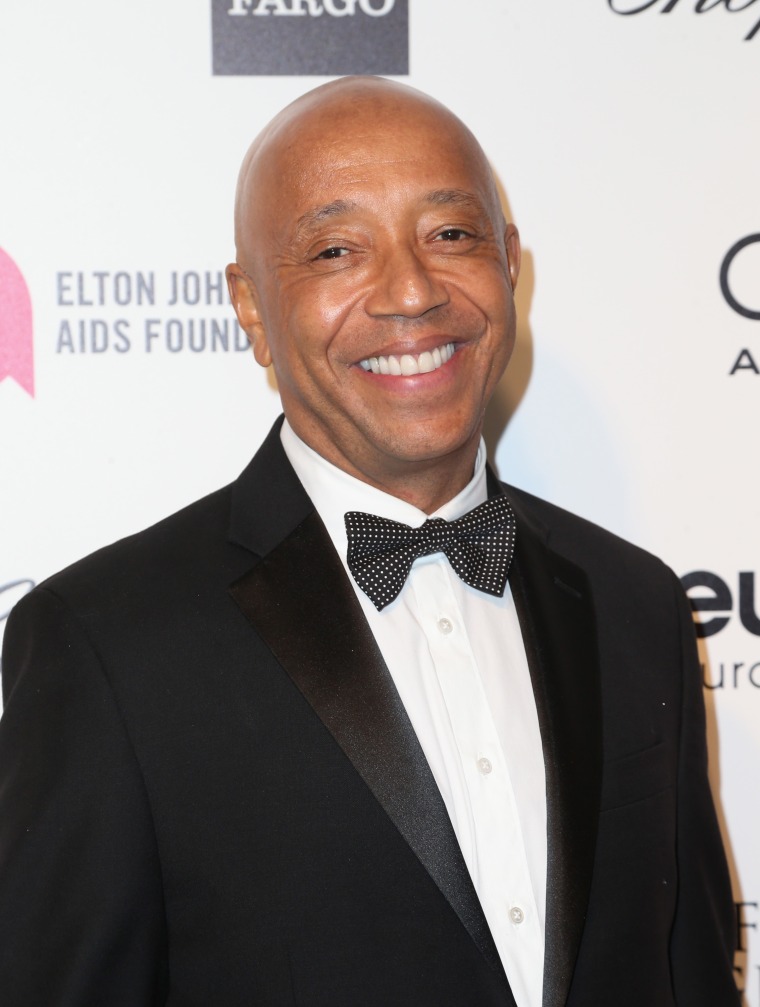 Midway through his second song, Melly rapped "200k advance, shout out my label," all the while grabbing the tall white man in the back and pulling him in for a hug.
This man looked like he could have fit in at a Harvard MBA mixer, not on the stage of a trap concert.
His name was Todd Moscowitz, co-founder of 300 Entertainment, which Melly is signed to.
After this second song, both men walked off the stage, seemingly content with the sold out venue and the performance their talent was putting on.
YNW Melly Net Worth Estimate: $1.5 million
Todd Moscowitz Net Worth Estimate: $70 million
Russell Simmons Net Worth Estimate: $400 million